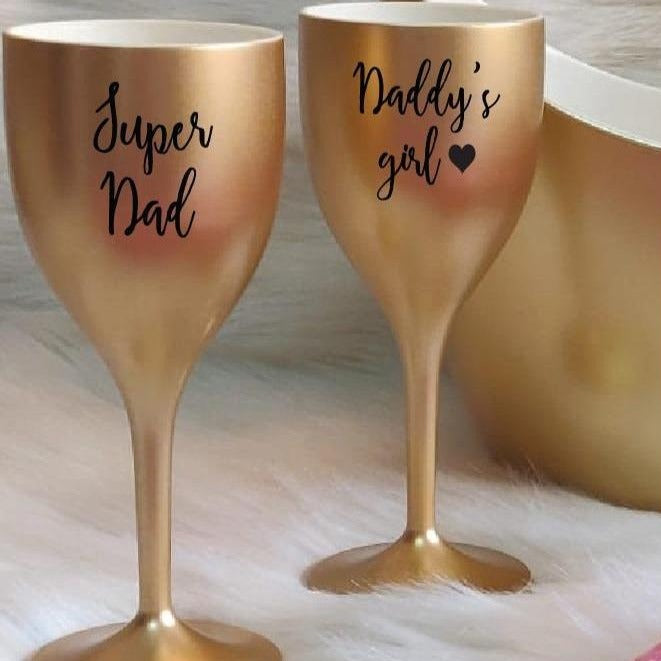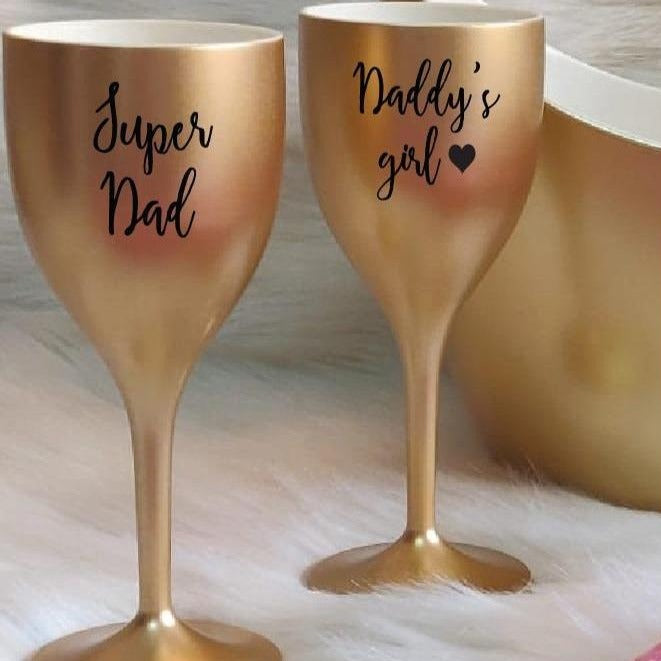 Unbreakable wine glass for super dad's -set of 2
Rs. 1,039.00 Rs. 1,349.00
Material:- Polycarbonate (Shatter-Proof Food Safe Plastic). Colour Scheme:- Black and White

Microwave safe, top-shelf dishwasher safe. It is chip-resistant and break-resistant too

Package contents:- 2 unbreakable wine glass (290 ml each) in stallion box

The material is tougher and durable than glass/ceramic, but slightly lighter than glassware/ceramic products in weight

For adding individual box for each mug or set, please mention in the special instructions box while placing your order.