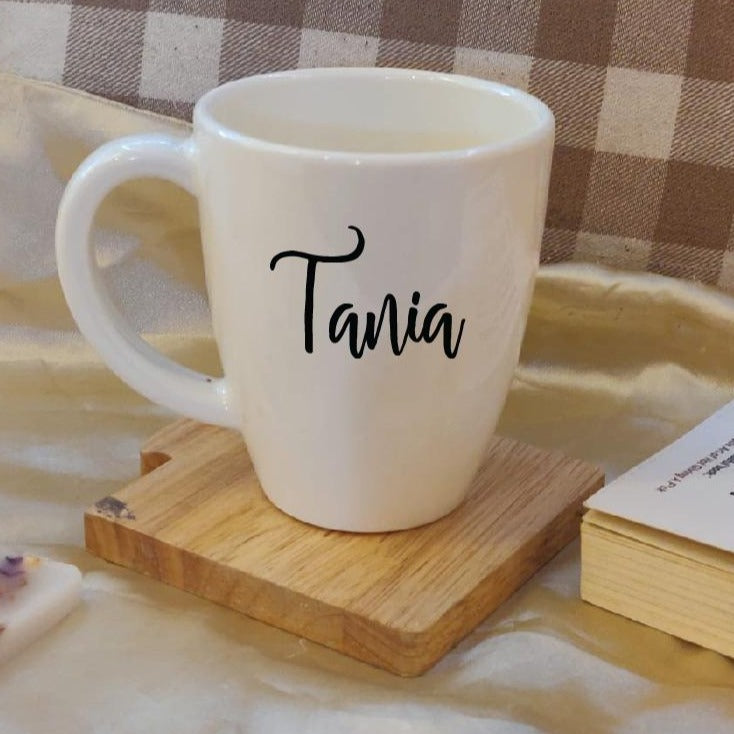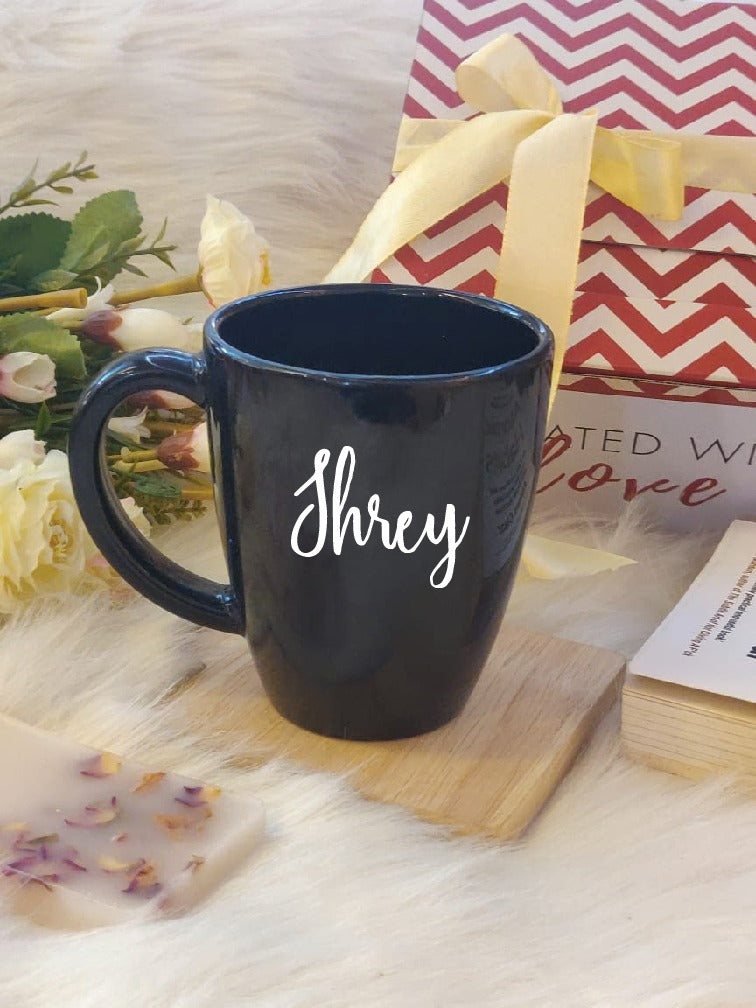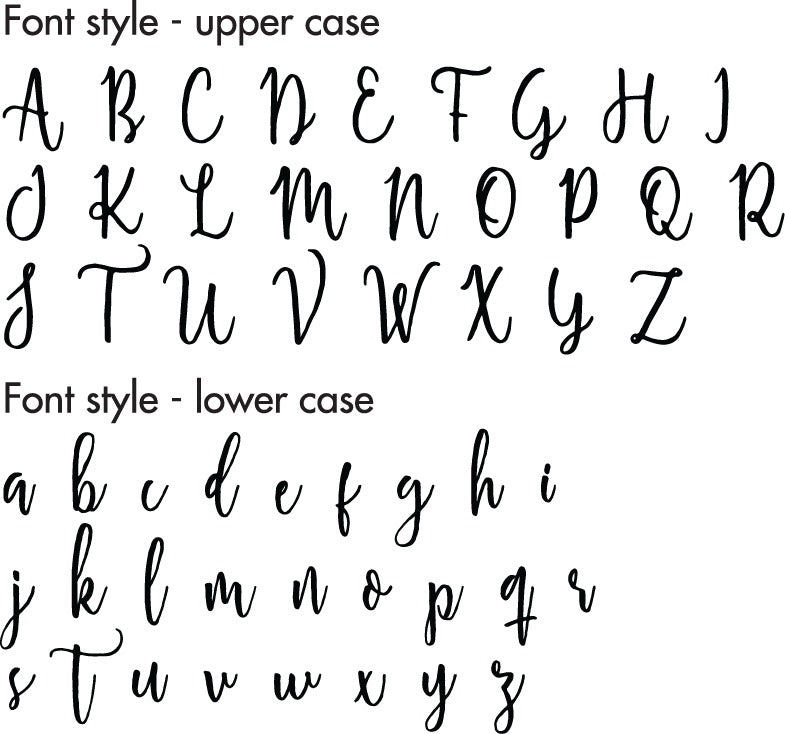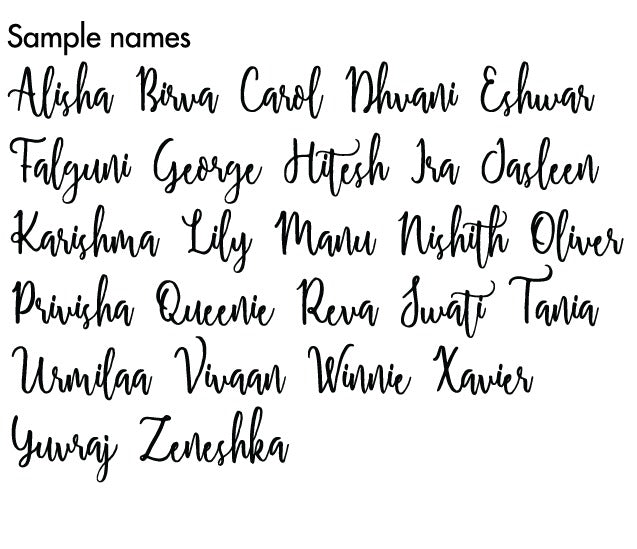 Unbreakable Mug with Customisable Name - Set of 1
Unlike the dozen other cups in your kitchen, these are Unbreakable and designed to make your Coffee love flourish. Sturdy, Stylish & Sip-worthy, these Coffee cups are made to last and win hearts.

Let us know the name to be customised in the notes tab before checkout. 
Due to on going covid situation, personalised orders dispatch will take 10-15 days.
The names on coffee mugs are printed keeping in mind the right handers. If you are looking for name placement as per a left hander, kindly le us know in the comments and we will print on the other side of the mug.

For adding individual box for each mug or set, please mention in the special instructions box while placing your order.

Unbreakable Mug with Customisable Name - Set of 1
Superb❤
The mug was really preety and as expected, the quality is truely amazing loved it❤❤🌸
Mugs
Omg, I'm always surprised to see how beautiful and perfect your products are. They're so so attractive. Absolutely stunned with the quality and the speed of delivery♥️ Anyone can never be in doubt while ordering things from you✨♥️
Unbreakable Mug with Customisable Name - Set of 1
Superb❤
The mug was really preety and as expected, the quality is truely amazing loved it❤❤🌸
Mugs
Omg, I'm always surprised to see how beautiful and perfect your products are. They're so so attractive. Absolutely stunned with the quality and the speed of delivery♥️ Anyone can never be in doubt while ordering things from you✨♥️