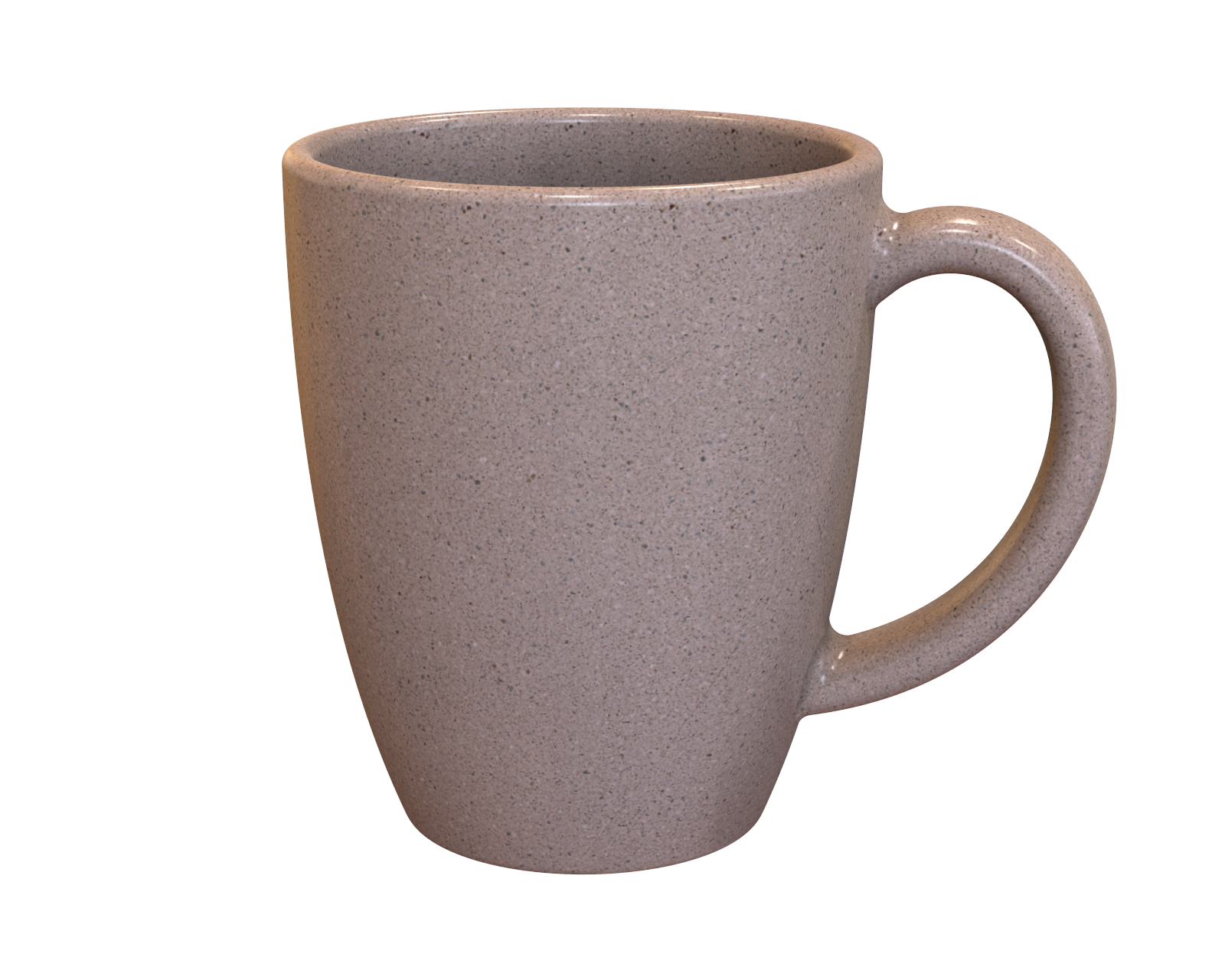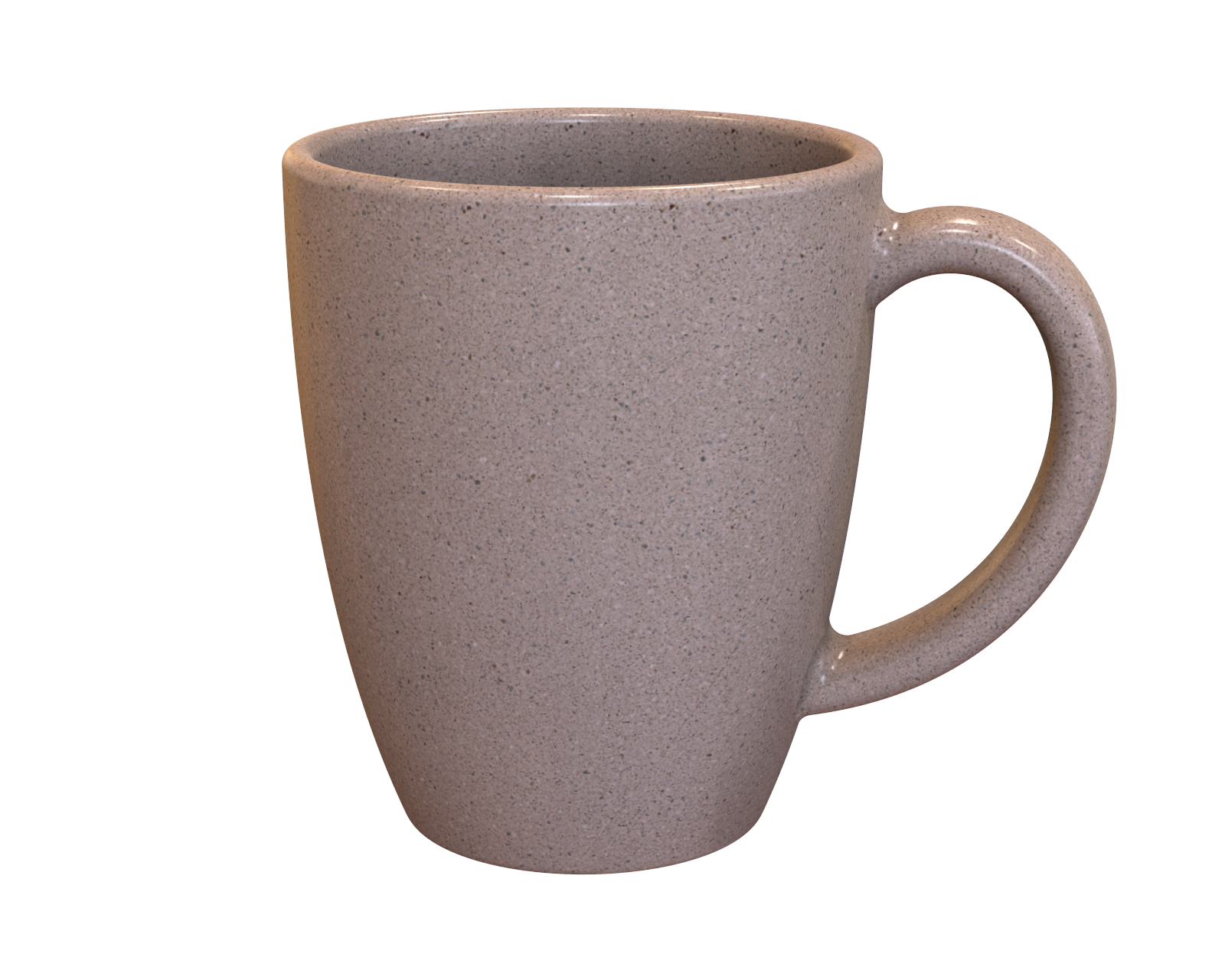 Rice Husk Coffee Mugs- 300 ml Set of 2 - Harvest
HARVEST by Stallion is a range of bio based tableware and cutlery produced from naturally available materials such as rick husk. All Harvest products are sturdy, durable and elegant. They are a thoughtful addition to any home, office, restaurant or an event that is aware of its sustainability footprint. 
Eco-friendly, made using rice husk
Food Grade
No harmful chemicals like melamine
100% recyclable
BPA Free
No hazardous substances
Dishwasher Safe
Microwaveable

For adding individual box for each mug or set, please mention in the special instructions box while placing your order.