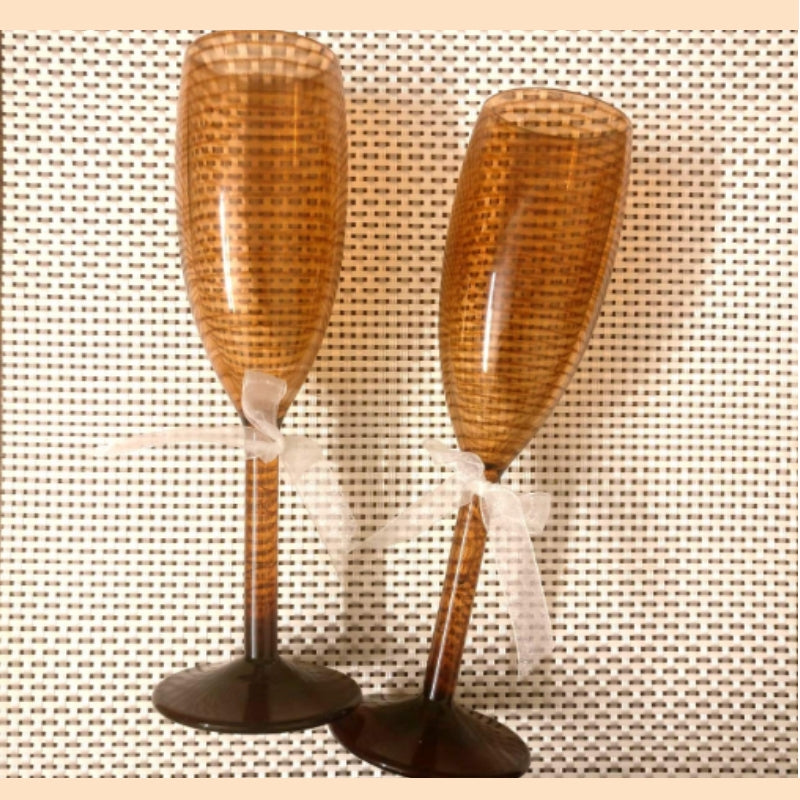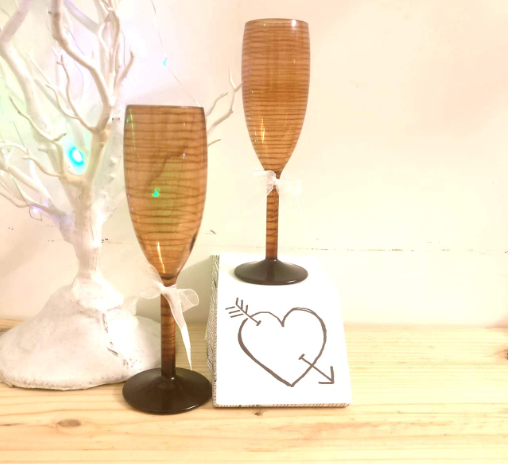 Non Breakable Champagne Glass Gift Set - Ceramic
This festive season when you pop open a bottle of Champagne, Flute from Stallion makes you enjoy the much awaited round of celebration with those you love. Flute's tender grip, its slender feel, its unbreakable ways and that high-n-classy stemmed look is just what can make that round of champagne, a moment to remember. So toast high and enjoy the music with these fabulous Flutes dressed in Ceramique finish. Packed elegantly, it makes a beautiful gift too for those who want to host in style. Stallion products are made from a hard polymer called "polycarbonate". This is the same material that is used to make bullet-proof shields. Our products are thus strong and shatter-proof. For washing, either hand wash or use top shelf in dishwasher. Avoid scourers, scrubbers or cleaning clothes that are abrasive. All Stallion Barware products are manufactured using the highest quality FDA approved polycarbonate raw material enabling us to provide pristine clarity and unmatched quality.

For adding individual box for each mug or set, please mention in the special instructions box while placing your order.